Gluten Free Stout
Over the last few months since the pubs have opened back up, we have taken it upon ourselves to try out the gluten free beers that the Irish market has to offer. We will give our top beer of the month each month, this months pick is....
1.  9 White Deers, Stag Stout
This stout is brewed in Co. Cork in 9 White Deers own brewery. We were very excited to try this as we have never seen gluten free stout served anywhere before and it definitely did not disappoint! We got our pints between The Cobblestone in Smithfield and The Black Sheep on Capel St.
Both pints were consistently smooth and creamy and overall definitely worth the visit.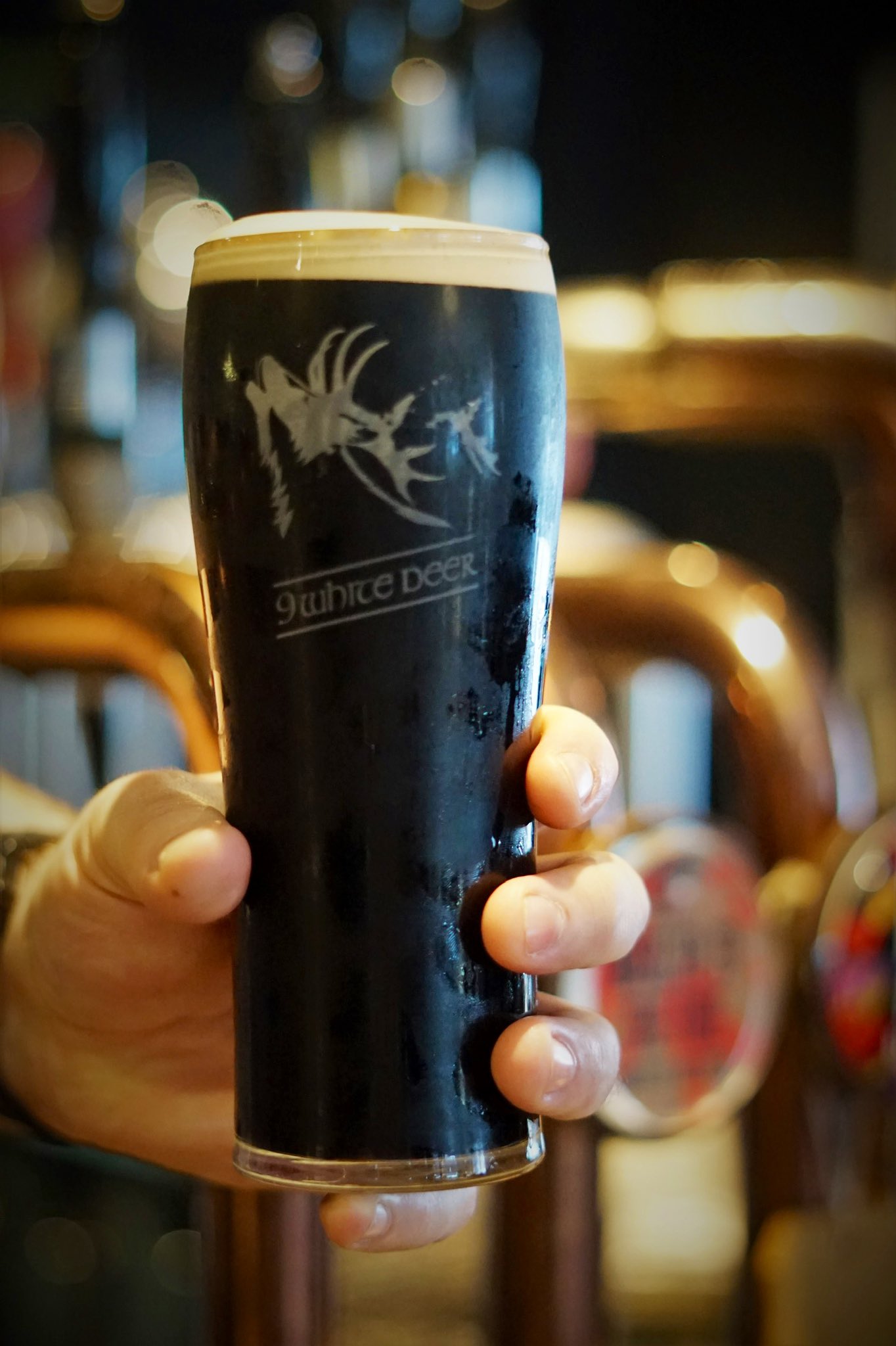 Photo credits: The Black Sheep, Capel St.
---